BRING THE MAGIC TOUCH OF FILM TO YOUR DIGITAL WORKFLOW

AUTHENTIC VINTAGE FILM LOOKS
Our Film Collection presets will instantly transform your digital photos into classic vintage masterpieces. These versatile presets developed by our team of experts are designed to emulate Kodak and Fuji disposable photo films for maximum artistic expression. Whether you're looking for that authentic soft and dreamy look or something different entirely, we've got it covered.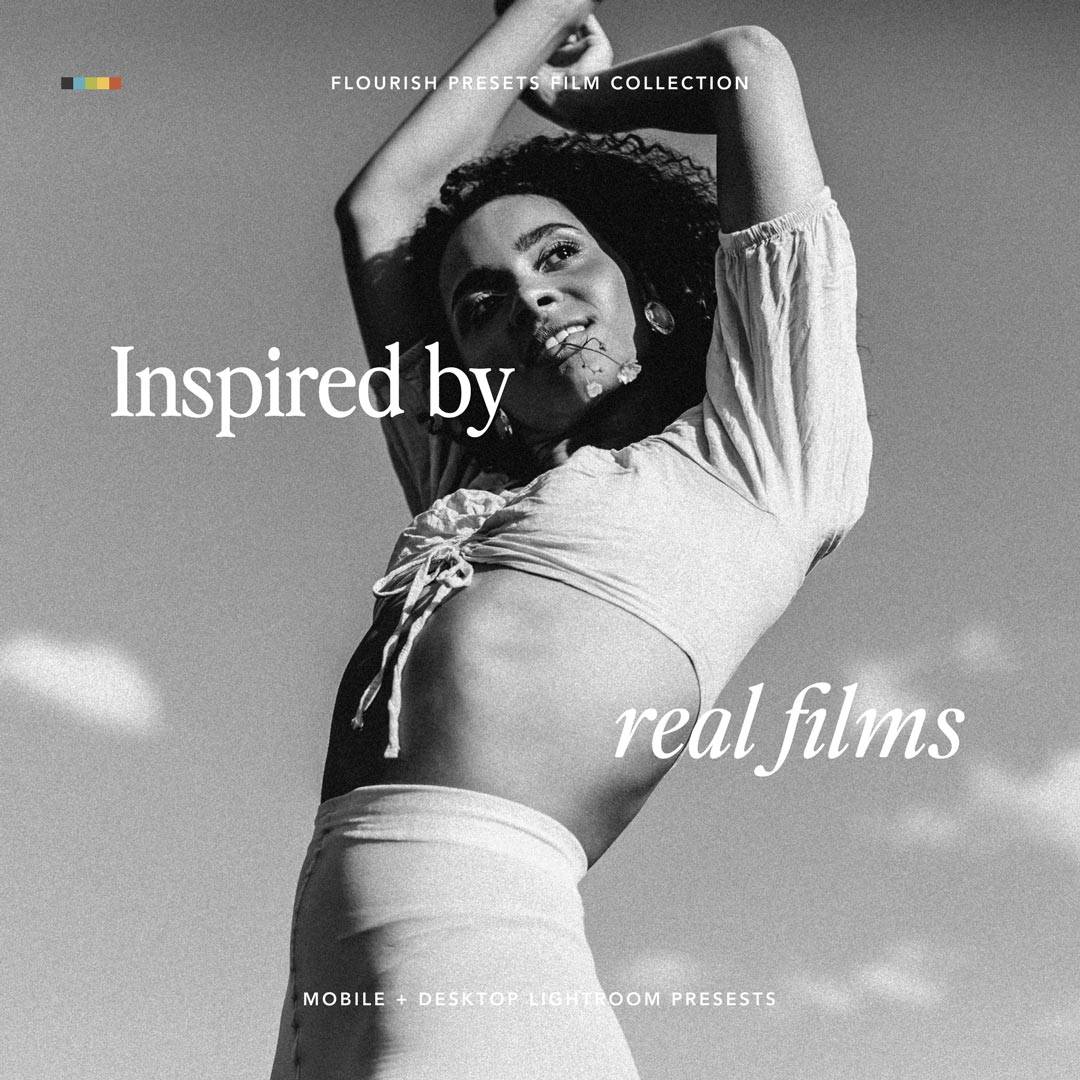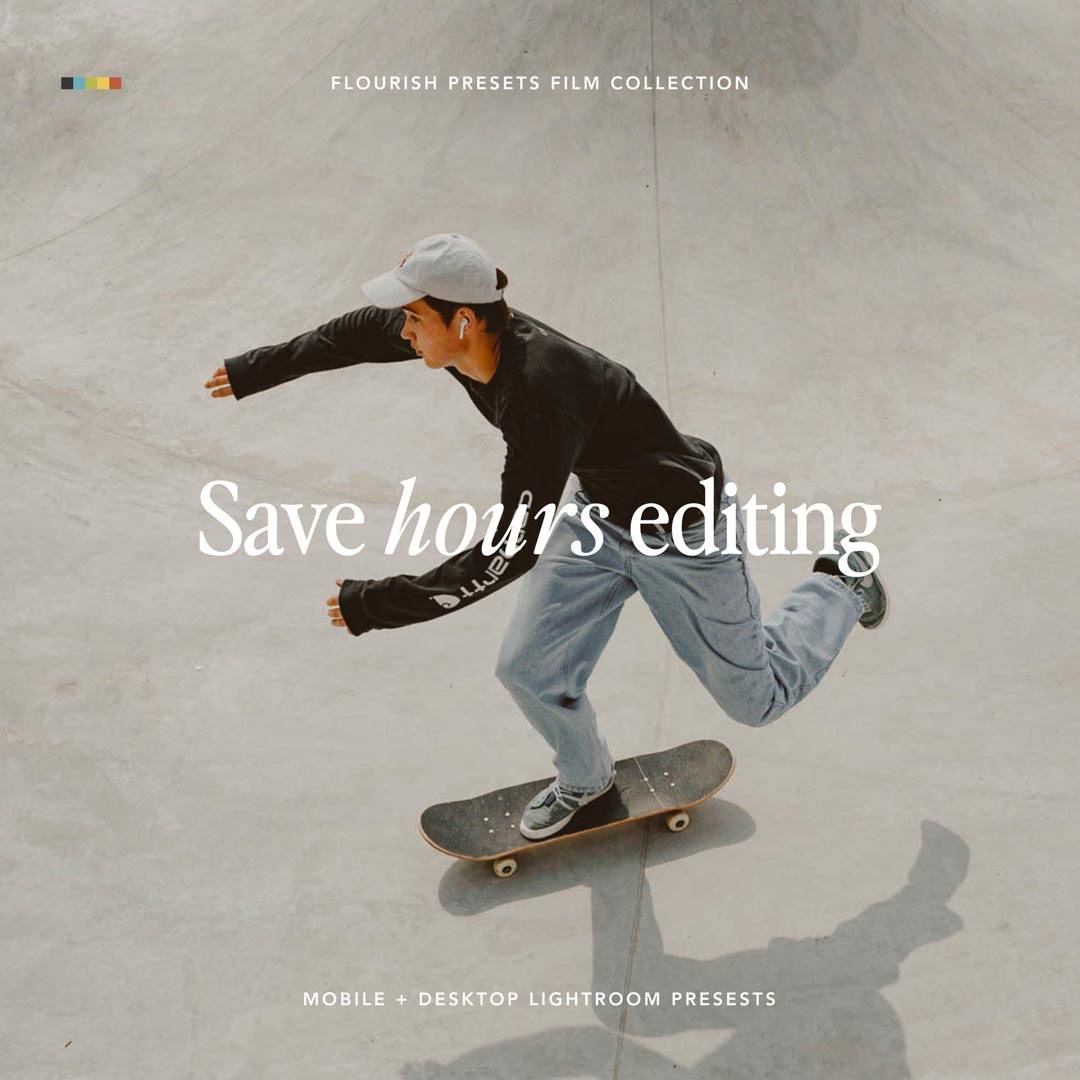 ONE CLICK TO FILM PERFECTION

Our presets are designed to be intuitive and easy to use, but they're also sophisticated and high-quality enough that you can rely on them for your most important work. Developed over an intense period of months, the Film Collection delivers an incredibly accurate recreation of film color – making it easier for you to give your images a timeless, analog feel with just a few clicks.
Trusted by over 20K+ artists worldwide.
With the advancement of digital photography and post-processing, it seems as though we have gotten used to perfect images. But there's a new trend in photography that shows the beauty in imperfection instead of striving to achieve flawlessness.
Our Film Collection brings the days of old to the digital with a series of film emulations designed to breathe some character and nostalgia into your images by adding grain, film textures and light leaks.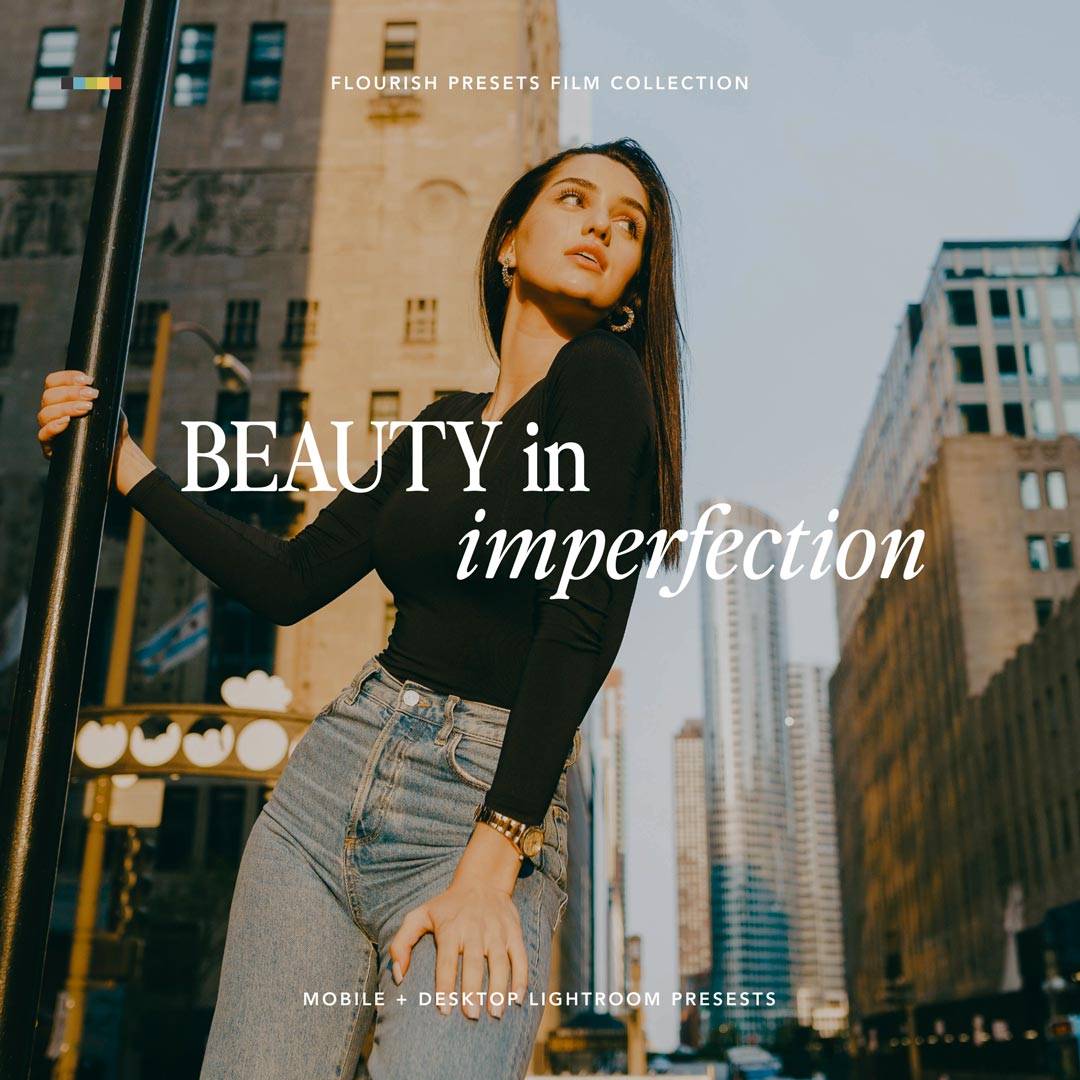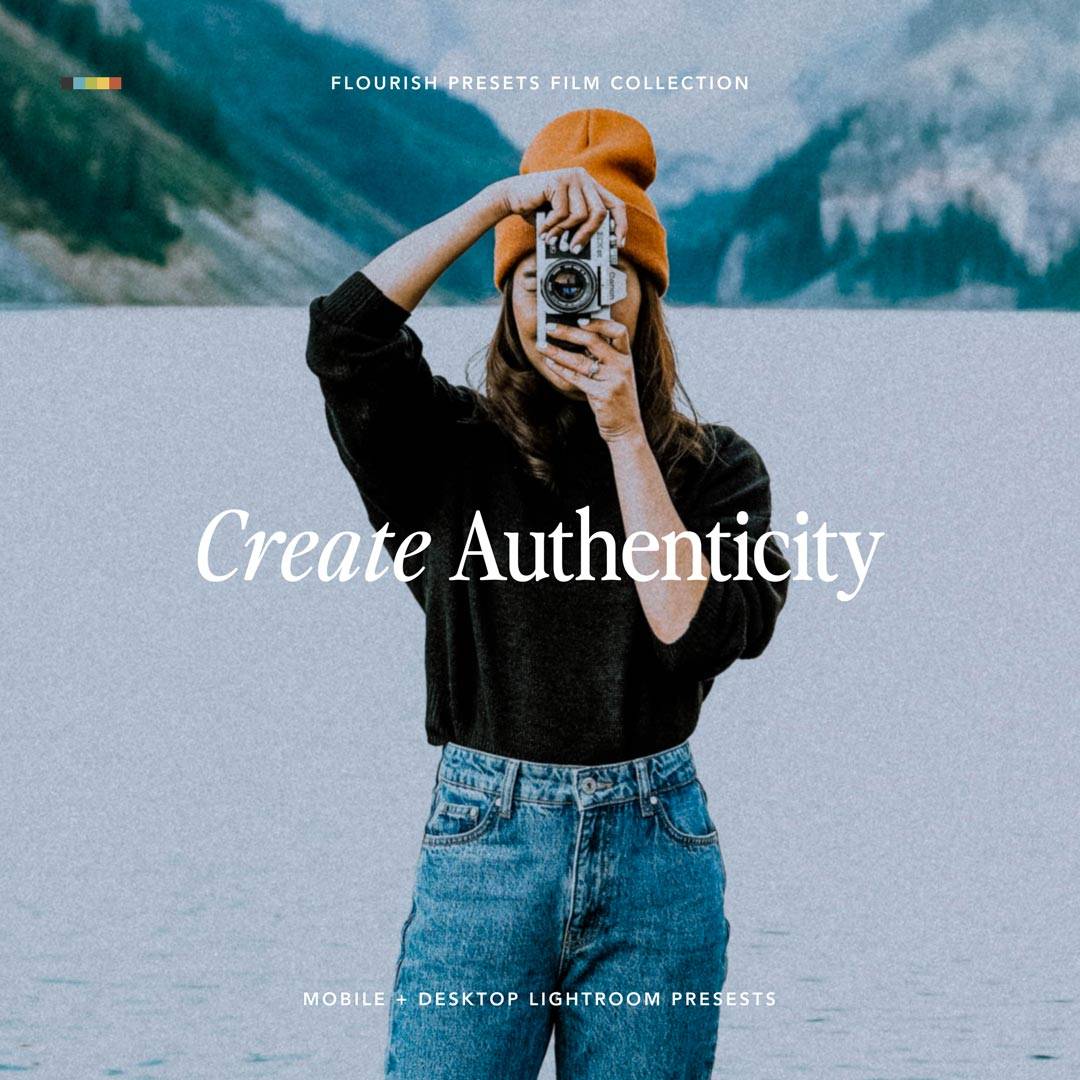 With presets for every look, you're guaranteed to make a statement by having a captivating feed that instantly stands out from the crowd.
These pro-quality presets give you a wide range of film looks that can make your images pop off the page with perfect balance and color correction.
Take your social media game to the next level with our Film Collection. If you're looking for presets that are certain to draw attention, the Film Collection is the right choice for you.

Before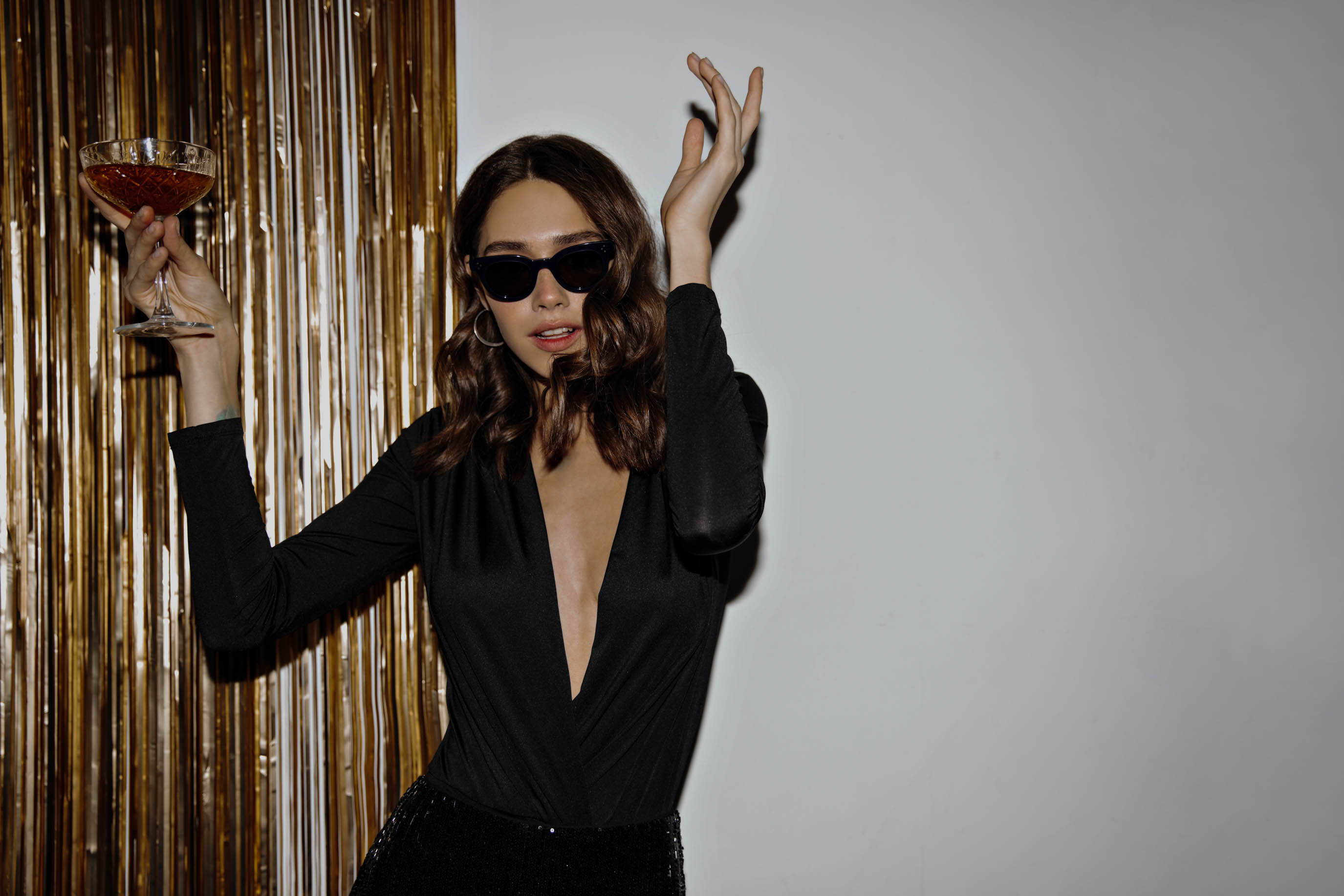 After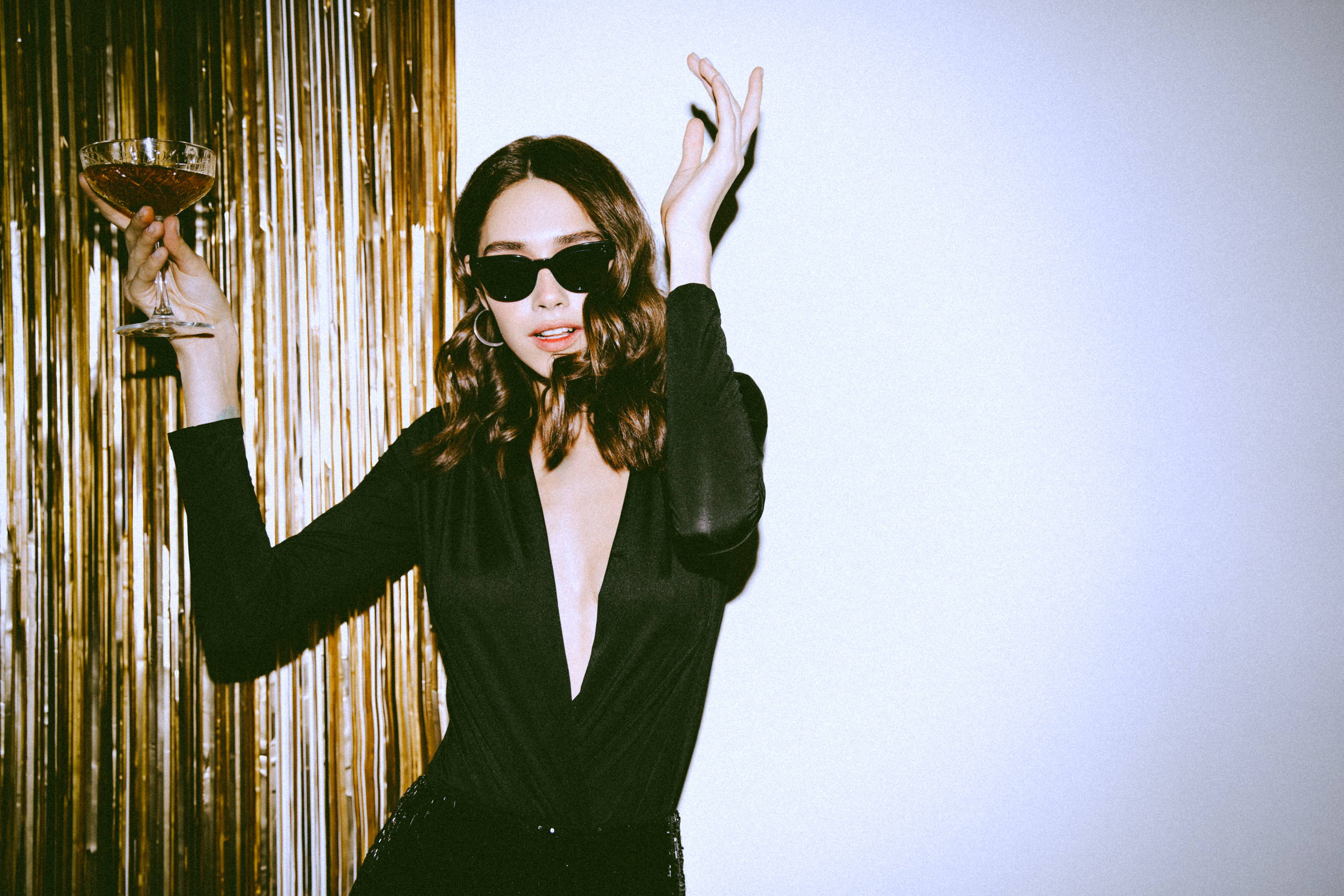 Before
After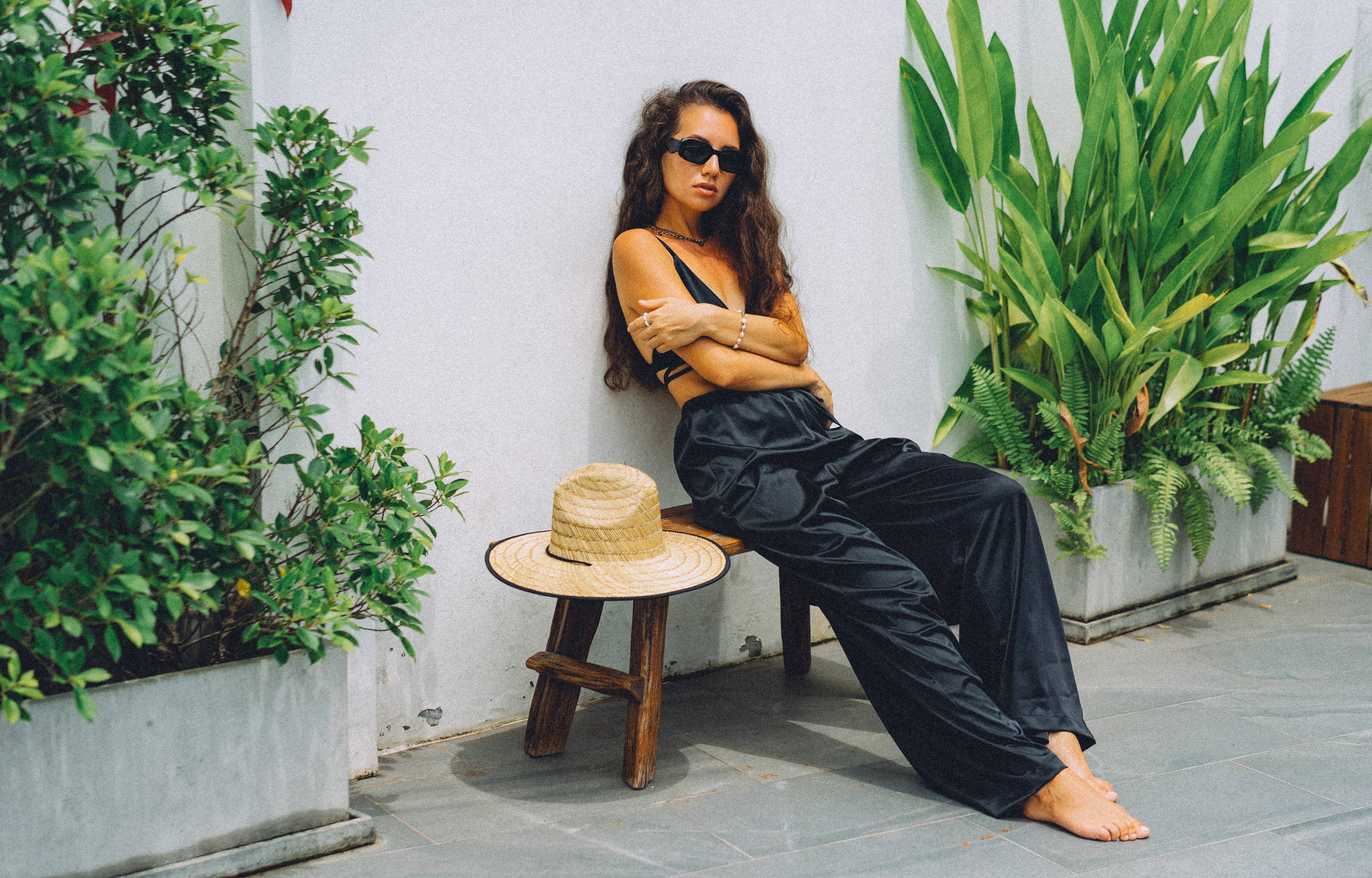 Before
After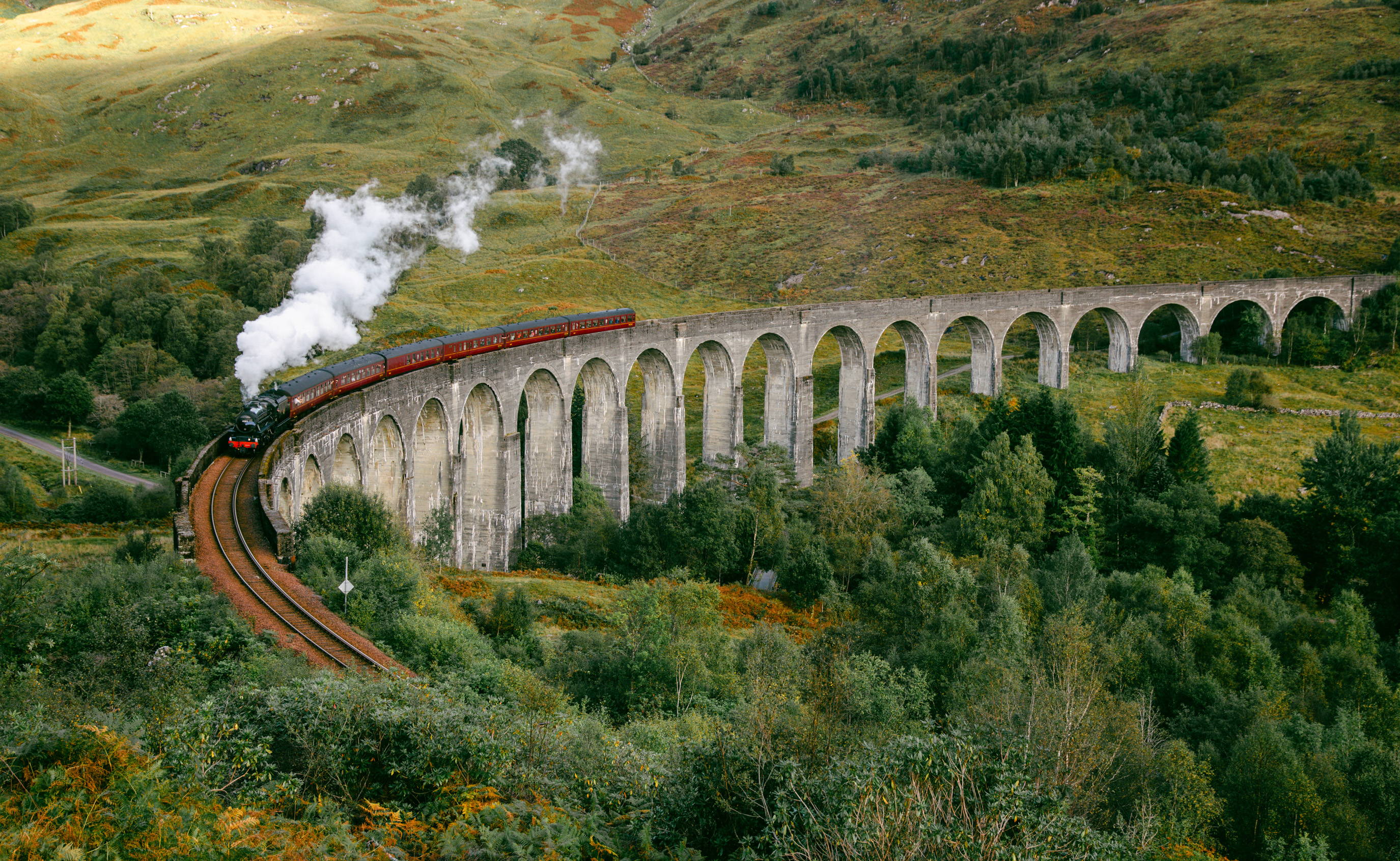 SAVE MORE WITH THE FILM COLLECTION BUNDLE