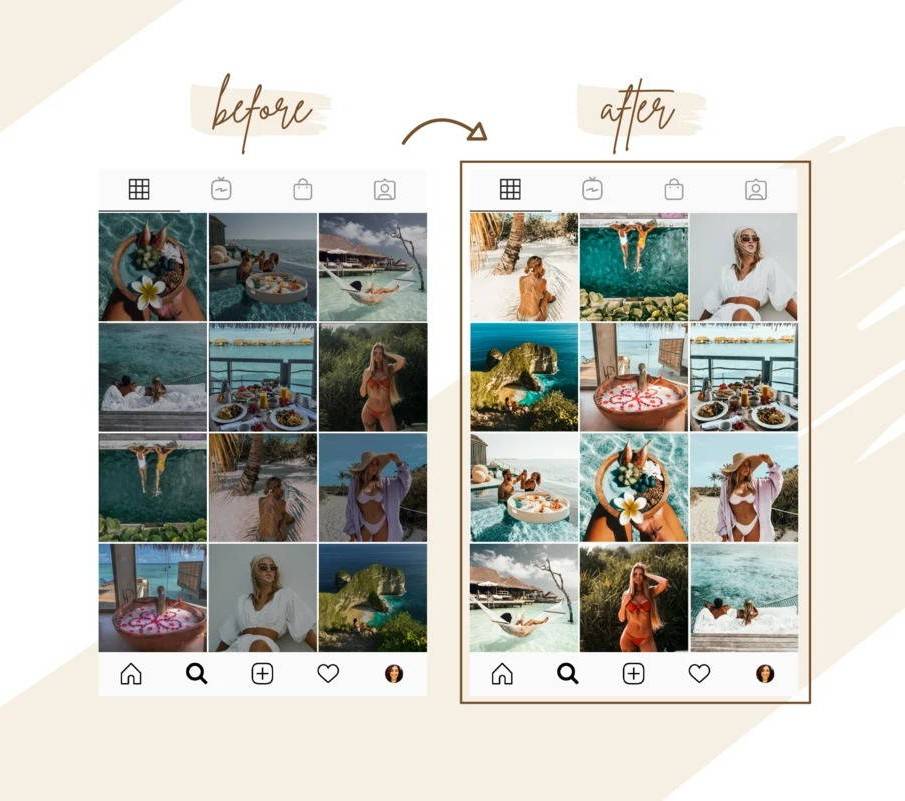 Effortlessly Transform Any Photo With 1-Click Magic!
You're invited to join the #FlourishFam!
Join the 100,000+ people who receive our best discounts, new videos, pro-level editing tips, and photoshoot ideas every week.
Enter your email to join the #FlourishFam now!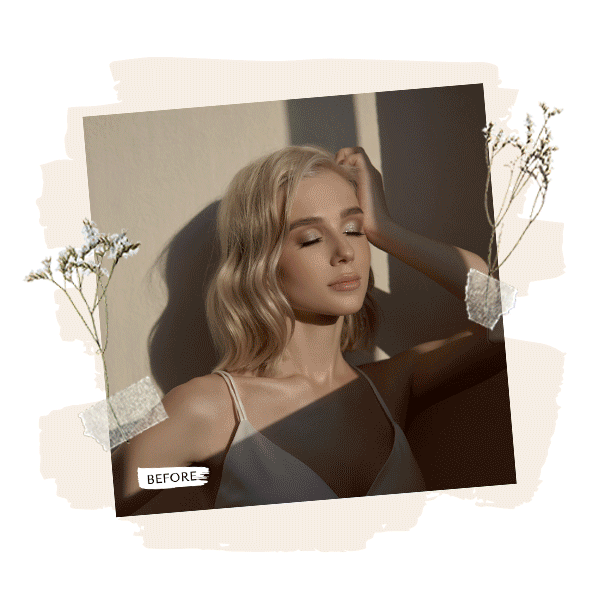 The Preset Revolution Starts Here.
Years ago, Alexa began a worldwide movement to inspire people to rethink the way they approach editing digital content online, no matter what experience they had using professional editing tools. Little did she know, that she would be starting the Pro-Presets Revolution.
To date, hundreds of thousands of influencers, social media managers, and every day people have joined our Flourish Presets community, and become a part of this Pro-Presets Revolution. Every day, this community of people using presets to save time producing consistently polished content online continues to grow—and inspires new generations empowering people to create professional looking content easier than ever before.
To our Flourish Presets community, photo editing is something we can finally see as fun and enjoyable. It's not something to be "accepted" or "put up with," but something to take pride in, to revel in, and to honor in every photo you take, and in every story you share.
We invite you to join us.
Enter your email to join the #FlourishFam now!